OUR YOGA SERVICES
We at Yoga for Health and Happiness provide services tailored to the needs of YOU.

CORPORATE YOGA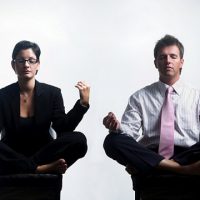 Yoga at workplace helps to keep employees healthy, energetic, motivated and builds team spirit. We have specially designed training programs for yoga at office including Pranayamas, Facial Yoga, Chair Asanas, Kriyas, Yoga for Eyes and much more.
ONLINE YOGA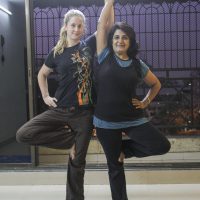 Yoga as a fitness routine balances the body and mind to promote a healthy lifestyle. We provide personal and group classes for Traditional Yoga, Power Yoga and Yoga for senior citizens.
THERAPEUTIC YOGA
We have specially designed schedules for chronic ailments like acidity, diabetes, hypertension, asthma, spondylitis, arthritis, insomnia, joint pain, stress and anxiety, obesity, thyroid problems, etc.
PREGNANCY YOGA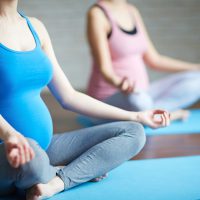 From your physical body to your emotional state, prenatal yoga is a key ingredient to a
healthier, happier pregnancy
while providing relief from common pregnancy complaints.
WHY IS YOGA AN IMPORTANT PART OF OUR LIVES?
OUR 60-MINUTE CORPORATE YOGA PROGRAM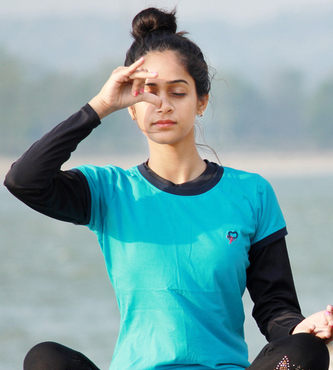 Types of Pranayamas
– Bhastrika
– Anulom Vilom
– Brahmari
– Sheetali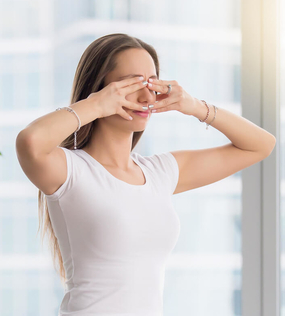 Eye Exercises
– Palming
– Focus shifting
– Rotational viewing
– Distance glazing
– Brisk blinking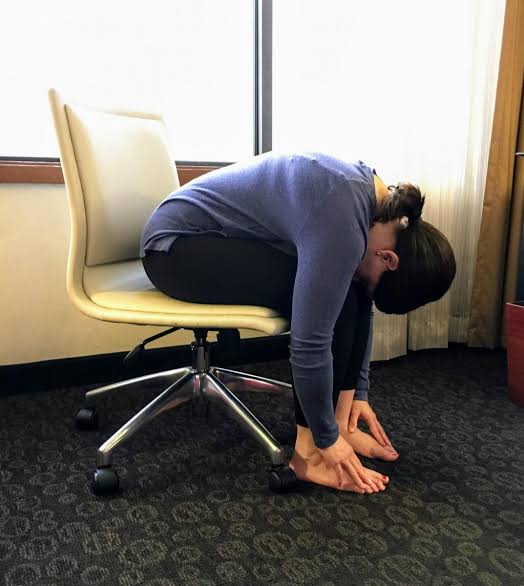 Body exercises
– Postural correction
– Asanas for arms, neck
– Abdominal practices
– Asanas for back
– Spine twisting asanas
Yoga for the
– Tongue
– Lips
– Mouth
– Chin
– Cheeks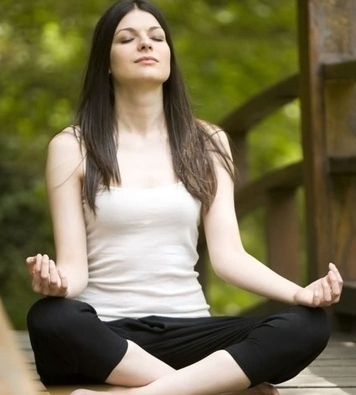 Cleansing practices
– Shwasan Marg Shuddhi
(Nasal passage cleaning)
– Kapalbhati
(Forehead brightener)
Connect with Yoga for Health and Happiness!
Memories
A glimpse of the memories created by Yoga for Health and Happiness over the years
Found Neelam 5 years ago. Never fails me. Drops everything to be here almost daily and pushes me. You enrich my life with gyan in our daily yoga practice.

Totally satisfied, guys if you have any problem, please contact Neelam ma'm. You will definitely get relief for sure.

Flexible timings and 100% results. Diet counselling and correct asanas for all your requirements & stress. Polite & sweet instructor.

When you are in harmony, the journey through life is calmer, happier and more fulfilling. With all this and much more to offer, this class has benefits in a profound yet subtle manner.

Weight loss, a strong and flexible body, glowing beautiful skin, peaceful mind, good health, whatever you may be looking for, this class has it on offer.

Calm ambience, very helpful & qualified instructor. Positive Results if you follow her guidance. Thumbs up!